Aluminum composite panel, also known as aluminum-plastic composite plate. Aluminum-plastic composite board is composed of both inside and outside the aluminum alloy plate, low density polyethylene core and adhesive composite light wall decoration materials. As a new type of building materials, aluminum-plastic panels are widely used in building exterior wall decoration, signs, panels, advertising boards, building partitions, interior wall decorative panels, etc.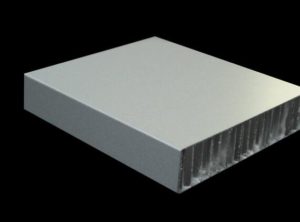 Features and Applications:
Aluminum composite panel, sheet have unique features which makes them the first choice when it comes to having a panel that is weather resistant. Qualities such as durability, strength, fire resistant, sound insulation, heat insulation and alkali resistant make it a standout product. One important thing that needs to be remembered is that the installation process of PE coated panels is fast and efficient which makes the entire process easier.
haomei Aluminum mainly produce aluminum plain plate, not produce aluminum plate production profiles, but Mingtai aluminum plate can be used in the production of 1100h18 / 16 alloy, a thickness of 0.016-0.1mm, width up to 1240mm, the production version of the requirements strict, non-black plate bright lines, plate-type flat pinhole, moisture-proof packaging to avoid oxidation.