The car is already the most common means of transport on land, and with the improvement of living standards, cars have already entered thousands of households. The era is continuous developing, automotive innovation is imperative, taking the car fuel tank as an example, the past iron tank has been insufficient to meet the requirements of the car. The features of no corrosion resistant and easy to rust must be improved, so the aluminum move into the view of the car. 3003 rust-proof aluminum plate for the car fuel tank greatly improved these problems.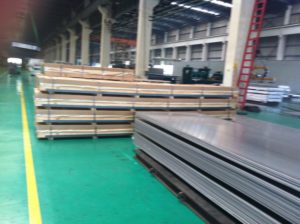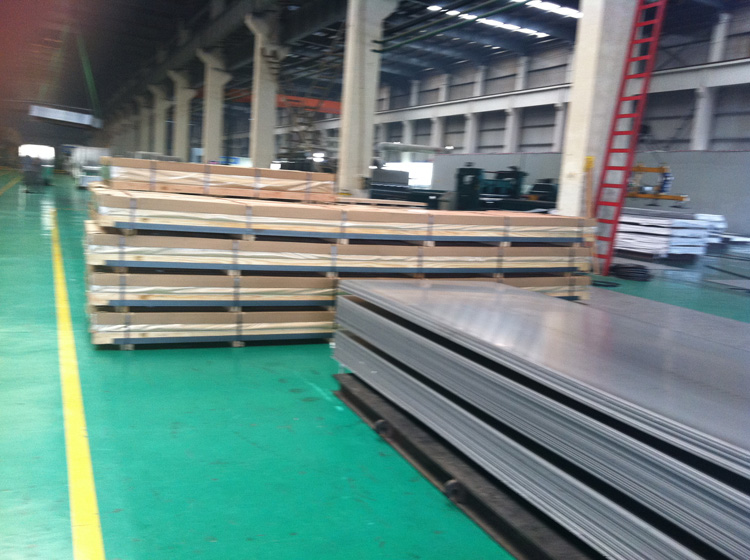 3003 rust-proof aluminum plate is a common alloy belongs to the Al-Mn series, because of the manganese element, which has excellent corrosion resistance. 3003 green aluminum plate has high strength, good corrosion resistance, solubility and formability, commonly used in the parts that need to have good molding performance, high corrosion resistance and good solder. Automotive fuel tank using 3003 aluminum plate is also a good choice.
haomei Aluminum produces 3003 non-slip aluminum plate with excellent anti-rust properties, excellent forming processability, high corrosion resistance. 3003h24 aluminum with impact resistance, not easy to break and leak, can meet the car fuel tank's requirements on its strength and rigid.