Alloy 8011 is a typical alloy for aluminum foil and which is currently the most widely used metal in our daily life. As China's premier producer and supplier of aluminum foil, haomei aluminium has a strong production capacity, aluminum foil with an annual production capacity of 650,000 tons for many domestic and foreign enterprises long-term supply. 8011 aluminum foil has a higher advantage, mainly for food packaging, pharmaceutical packaging.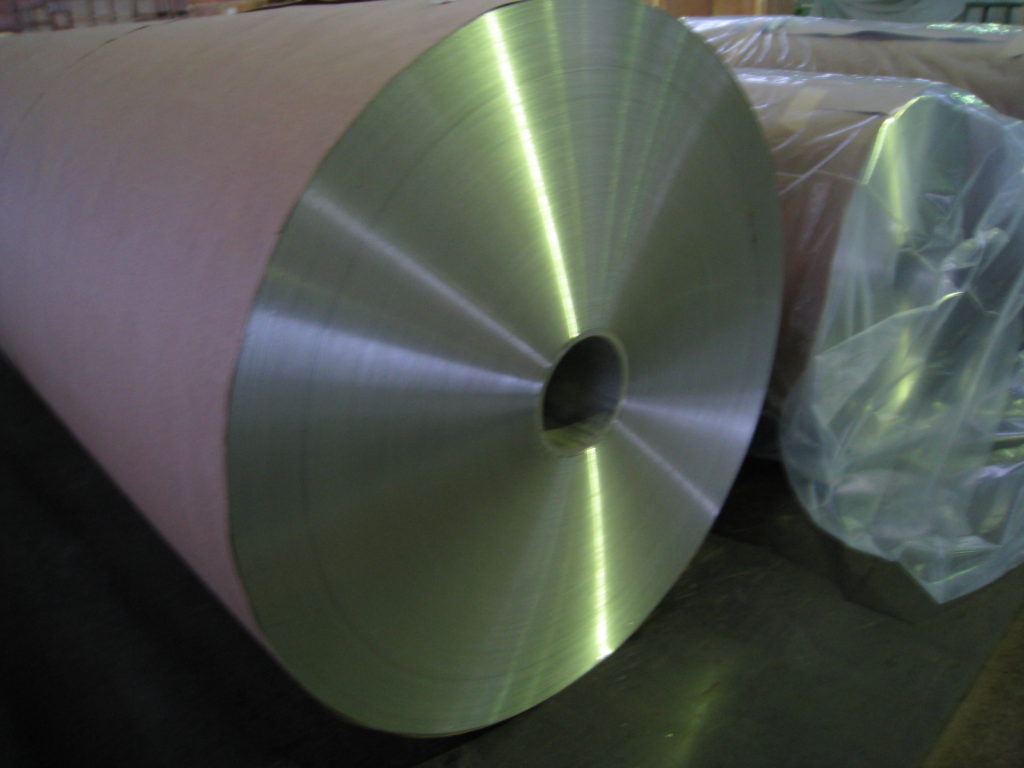 8011 aluminum foil performance advantages:
1, the surface clean, uniform color, no piebald, smooth no pinhole.
2, with excellent moisture resistance, shading and high barrier capacity, mechanical properties, and high resistance to blasting, anti-puncture and tear resistance.
3, non-toxic and tasteless, safe and sanitary.
4, the compsosite, printing, coating of aluminum foil as a packaging material is widely used.