Aluminium Roll Jacketing
At present, we can supply 1050/1060/1100 pure aluminium roll, 3003/3105/3004 anti-rust aluminium roll, 5052 corrosion resistance aluminium roll, etc. With beautiful apperance, bright and clean. And good suitable for pipelines' insulation covered application.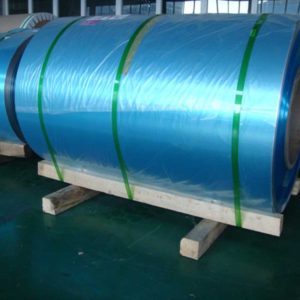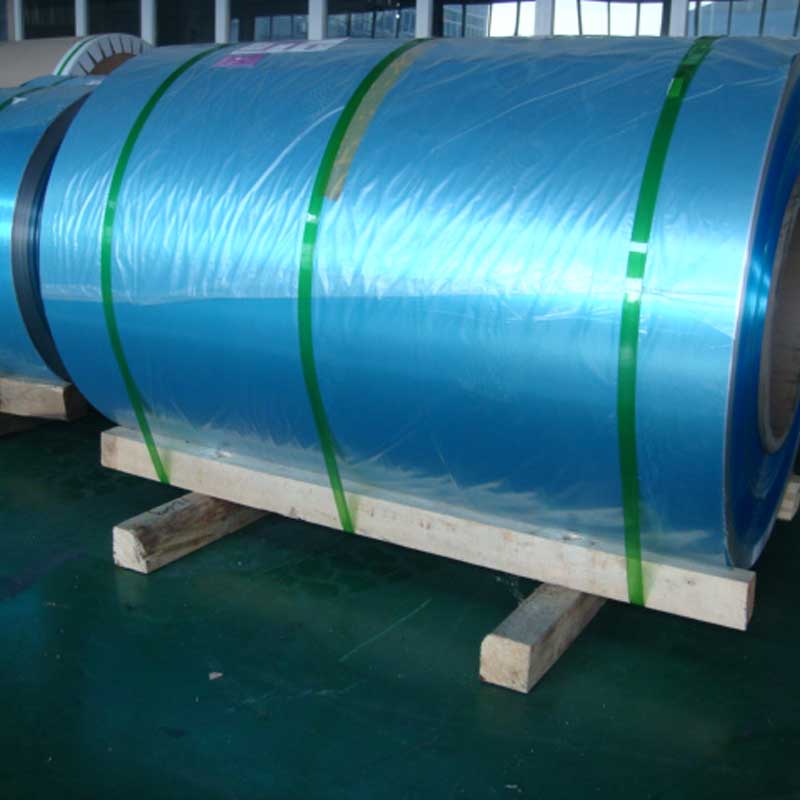 It also called thermal insulation aluminium roll, heat insulation aluminium roll.
The properties of these aluminum alloys provide the required strength to resist in-service abuse, but can be easily fabricated and installed. The attractive mill finish maintains its sharp appearance, a necessity for any insulation project.
Aluminum's resistance to atmospheric corrosion makes its use ideal, even in marine, chemical, industrial environments, or in industries processing food or beverages. Aluminum has an excellent resistance to corrosion which reduces cost through long service, without maintenance or painting.
Aluminum jacketing is available in Mill finish, Smooth, Stucco Embossed, Corrugated & with moisture barrier consisting of polykraft.
Aluminum has many advantages that make it attractive as a jacket materials for insulation.
aluminium density is 2.71g/cm³.each square meter of aluminium is light, in this way to save lots of raw materials to reduce the cost. Its low density and excellent formability allow it to be used in thicker sections that improve its damage resistance and make it more installation friendly.
because of aluminium natural feature, bright and clear, to make the apperance beautiful. And no need to worry it rust in the later period.
convenient for construction. Aluminium is easy for forming process, such like bending and winding. Greatly improve the working efficiency.
Aluminium's formability give the designer choices in surface finish that include smooth and embossed. Insulation aluminum stucco embossed sheet coil, its rougher appearance of the finish tends to hide minor imperfections and is often chosen for that reason. As for the aluminium jacketing, haomei aluminium recommend using alloy 3105 or 3003 for jacketing insulation.
Insulation aluminum, this stucco-like surface texture hides small imperfections and scratches caused by physical damage during or after installation. This finish also reduces reflectivity while still looking very professional. Lastly, the use of stucco embossed finish provides a small increase to the regidity and strength of the alumininum jacketing.