our aluminium strip products are available in a wide range of alloys and thickness from 0.04mm up to 2mm. Used mainly for containers, aluminium strips are also used for industrial applications (roofing, heat exchanger, flexible tubes & cooling systems). It is the ideal material for wrapping and protecting food from air, humidity, light and micro-organisms thus preserving vitamins, taste and freshness.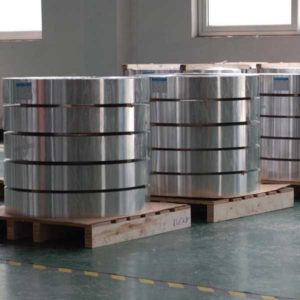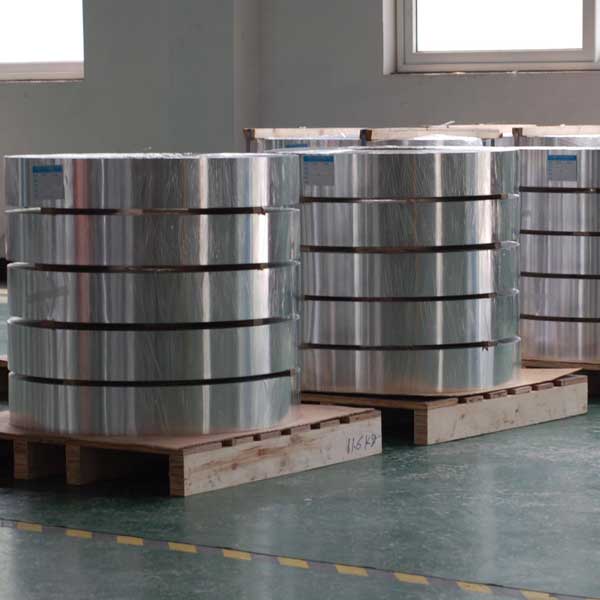 High-purity aluminium strip in the soft condition has low strength with excellent formability; cold working is used to improve the strength at the expense of ductility.
Characteristics
These metal strip materials have good corrosion resistance, thermal conductivity and electrical conductivity.
Applications
Typical applications of aluminium strip are as electrical conductors, heat shields and general engineering fabrications.
We have a wide range of aluminium alloys strip both clad and unclad to satisfy the increasing demand for specialised, lightweight construction solutions. Our rolled products help make cars lighter for increased fuel-efficiency, corrosion resistance for greater durability in military applications, and a high quality surface finish.