The coated aluminum coil is a new aluminum coil material. What are the using advantages of coated aluminum coil materials compared to the general aluminum coil material? What's the price of the coated aluminum coil? What should we pay attention to in using it?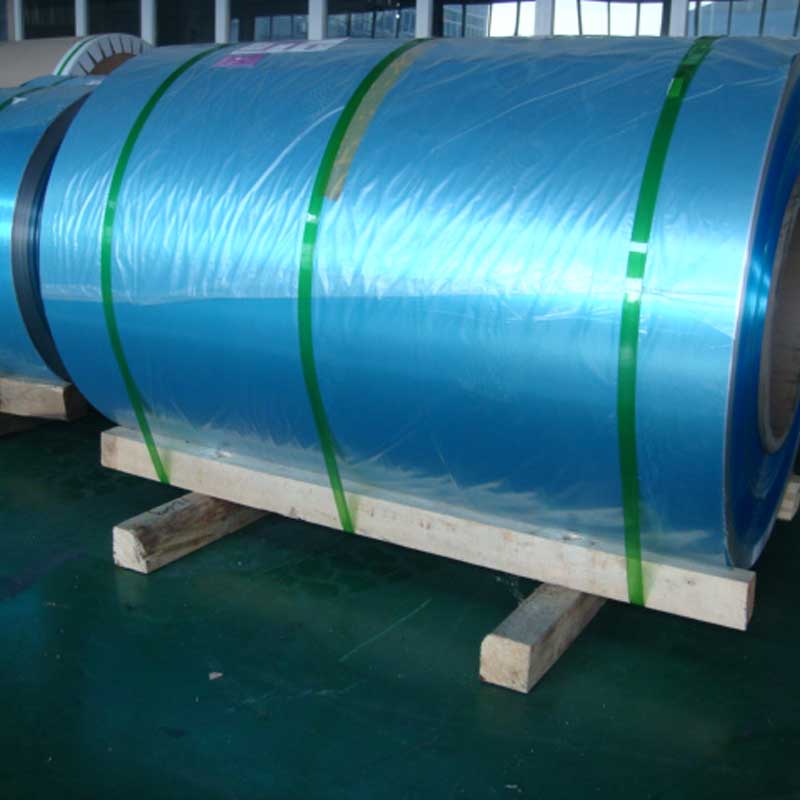 Color coated aluminum coil compared to ordinary aluminum roll material has many advantages. Compared to ordinary aluminum,  in terms of design or use have a qualitative leap, especially its surface treatment process is for the use of color coated aluminum roll laid the foundation. Compared to ordinary aluminum volume of a single color, painted aluminum roll surface was improved, not only a variety of colors for the user to choose, but also for the material market has laid a solid foundation. While the surface of the coating is to play a protective effect, making the material used more long.
The price of the painted aluminum roll. The price of the material is to drive the reasons for the purchase of customers, you want to know the price of color coated aluminum, you need to know the factors that affect the price. From the point of view of the material production, the material forming process, the production steps and the price of the base material will affect the price of the material. From the point of view of the sale of materials, from the manufacturer to the different vendors through the layers of procedures, if we buy the time can be directly from the Caitu aluminum roll manufacturer batch, so you can guarantee the use of materials prices.
What are the precautions when the material is in use? The necessary maintenance and maintenance are part of the use of habits, when the time to check the surface of the material, while the necessary wipe and maintenance. At the same time in the processing time according to the nature of the material. haomei can provide our customers with high-quality coated aluminum coils, and high-quality after-sales service, and solve problems for users.