ccording to the needs of aircraft operations and the implementation of the task, equipped with a variety of pole, belonging to the aircraft landing gear technology, aircraft landing gear on the use of pole lock mechanism used in the landing gear under the lock of the majority of pole movement Large load, so the aircraft pole material should have a high strength and hardness, 7075 aviation aluminum plate is a more appropriate material selection.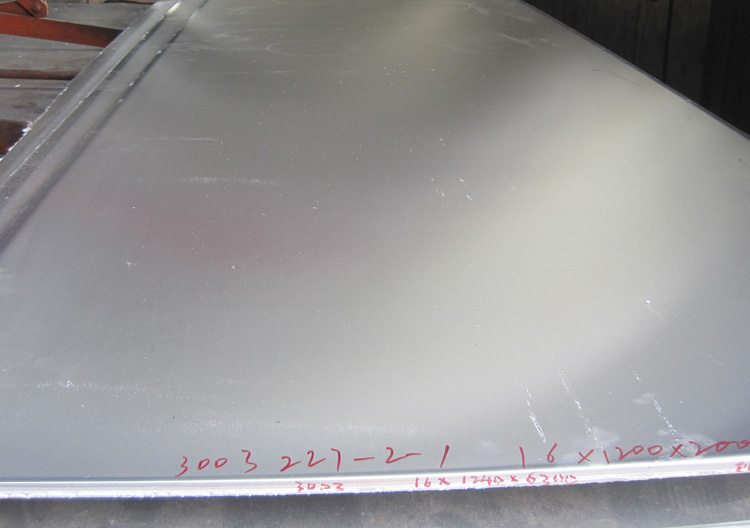 7075 aviation aluminum plate mainly contains zinc. Belongs to the aviation series alloy, is aluminum magnesium zinc copper alloy, heat treatment enhanced alloy, but also super hard aluminum alloy, a good wear resistance .7075 aviation aluminum plate is the elimination of stress, after processing will not be deformed, warping. All large and ultra-thick 7075 aluminum alloy all by ultrasonic detection, can guarantee no trachoma, impurities .7075 aluminum plate thermal conductivity is high, can shorten the molding time, improve work efficiency. The main feature is the hardness. 7075 aluminum plate specifications, is a high hardness, high strength aluminum alloy, commonly used in the manufacture of aircraft structure and futures. It requires high strength, high corrosion resistance of high stress structural parts, mold manufacturing.
haomei Aluminum produced by the 7075 aluminum complete specifications, according to customer needs for custom manufacturing, has a good reputation and technical content, to meet the needs of our customers.