6061 aluminum plate is more widely used in the market, because it has a strong hardness and brightness, which is suitable for buildings and industry. But in the using period, there will be rust phenomenon. If it get rusty, the 6061 aluminum performance will drop a lot.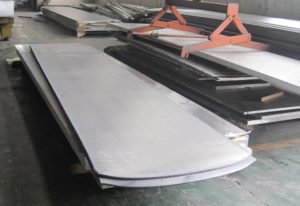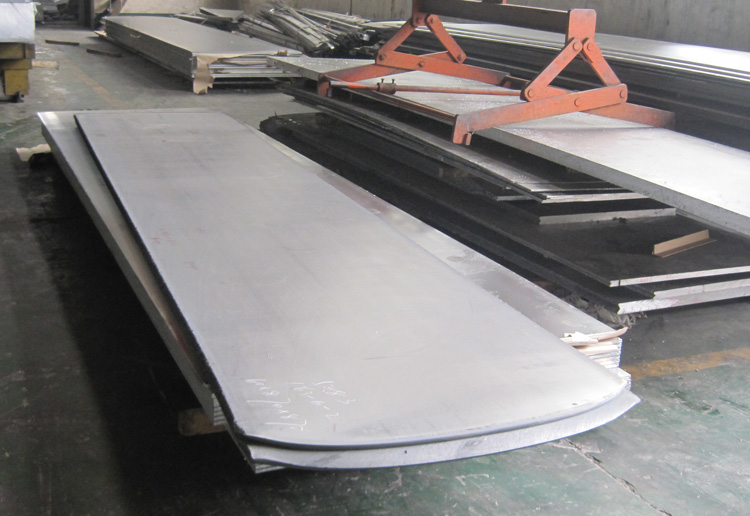 The first is the using environment, which should be used in a dry environment, and must not be used in humid environments. Therefore, the use of the environment is very important, a suitable environment can play a role in extending life.
The second method of prevention is maintenance, 6061 aluminum plate during use must be maintained, only after maintenance can reduce the corrosion, so that some of the stains on the surface can be cleaned up in a timely manner.
The third method is to note the use of the requirements, when cutting after the need to deal with the section, or will lead to corrosion resistance decreased.
haomei Aluminum is China's largest aluminum plate manufacturer, producing 1-8 series aluminum plate/strip/foil/coil, and it is also China's largest private aluminum processing listed company. It has obtained many strict quality certifications: ISO9001, SGS, DNV GL, CCS etc. So the quality of products can be guaranteed.