aluminum alloy in the electronic product shell application trend driven by Apple, iPhone6 and iPhone7 are using a higher grade 7000 series aluminum alloy (Al-Zn-Mg), but the Samsung GalaxyS6 is used in the 6013 aviation grade aluminum alloy (Al-Mg -Si-Cu). In addition, the phone aluminum alloy shell 6063 aluminum alloy and 6061 aluminum alloy applications are more.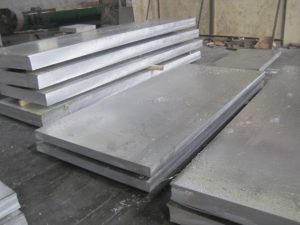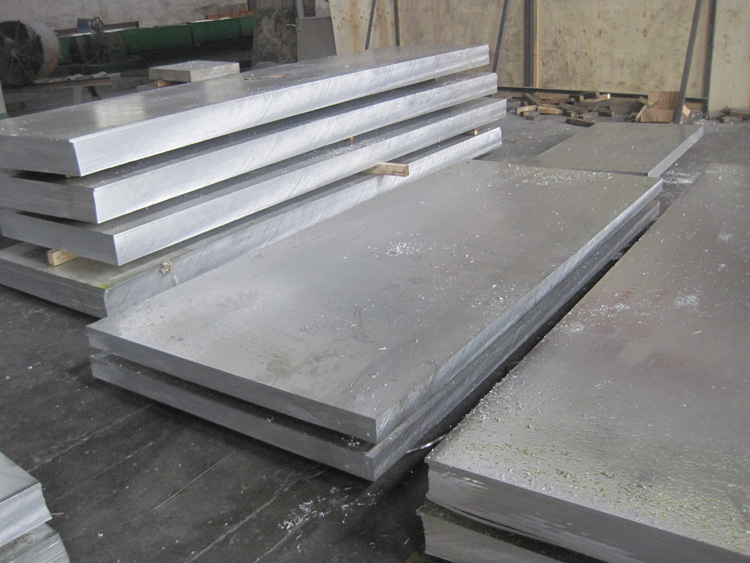 Professional manufacturer 6061 and 6063 aluminum alloy for the 3C industry
According to the relevant industry data, aluminum alloy frame components in the value of about 150 RMB -180 RMB, stainless steel frame frame components are up to 400 RMB or more. Mobile phone as one of the main decorative pieces, consumers in addition to attention to the function, the appearance of the color, pattern, gloss, lines, texture, feel, roughness, price, etc. will also become one of the main trade-offs. Based on the above factors, it is expected that the future of the metal frame, will still be aluminum alloy in the high-strength alloy (7000 series materials and 6013 alloy) is more common.
haomei Aluminum production 6061 aluminum alloy plate, 6063 aluminum alloy plate, etc., have been in the phone card slot, cell phone keys, mobile phone shell and other parts of the application, in addition, notebook computers, electronic components and other products are also use.