6061-T651 aluminum is the main alloy of 6061 aluminum alloy. It is a high quality aluminum alloy product produced by heat treatment pre-stretching process. Its strength can not be compared with 2XXX system or 7XXX system, but its magnesium and silicon alloy have many characteristics. Good processing performance, excellent welding characteristics and electroplating, good corrosion resistance, high toughness, no deformation after processing, dense material without defects, easy to polish, easy to color film, excellent oxidation and other excellent features. So widely used in decoration, packaging, construction, transportation, electronics, aviation, aerospace, weapons and other industries.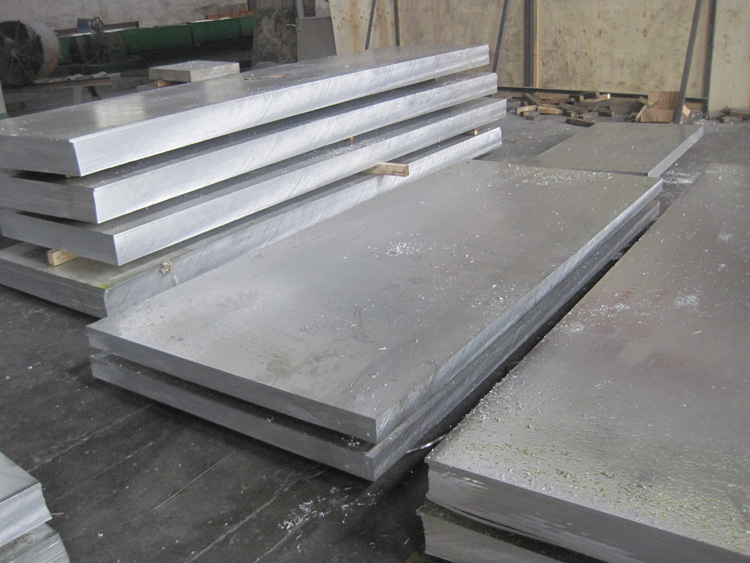 Typical application
First, aerospace aluminum for the production of aircraft skin, fuselage frame, beams, rotors, propellers, fuel tanks, siding and landing gear pillars, as well as rocket forging rings, spacecraft wall panels.
Second, the transport of aluminum for the automotive, subway vehicles, railway passenger cars, high-speed bus body structure materials, doors and windows, shelves, car engine parts, air conditioners, radiators, body panels, wheels and ship timber.
Third, the packaging of aluminum aluminum cans can be mainly in the form of sheet metal and foil as a metal packaging materials, made of cans, caps, bottles, barrels, packaging foil, widely used in beverages, food, cosmetics, drugs, cigarettes , Industrial products such as packaging.
Fourth, the printing of aluminum is mainly used for the production of PS version, aluminum PS version of the printing industry is a new type of material for automated plate and printing.
Fifth, the architectural aluminum alloy aluminum alloy because of its good corrosion resistance, sufficient strength, excellent process performance and welding performance, mainly used in building structures, doors and windows, ceiling, decorative surface and so on. Such as a variety of architectural doors and windows, curtain wall with aluminum, aluminum curtain wall panels, pressure plate, pattern plate, color coated aluminum.
Six, electronic home appliances with aluminum mainly used for a variety of bus, wire, conductor, electrical components, refrigerators, air conditioners, cables and other fields.
and other fields.