In recent years, more and more metal shells of aluminum products have been made of metal wire drawing technology to enhance the beauty and resist erosion. Make products both fashionable and technological. This is one of the reasons why the technology is so popular. Aluminum sheet wire drawing is the process of repeatedly using sandpaper to scrape the aluminum plate out of line. The main process of the aluminum sheet is deester, sand mill and water wash.
What kind of aluminum plate is suitable for making aluminum sheet wire drawing?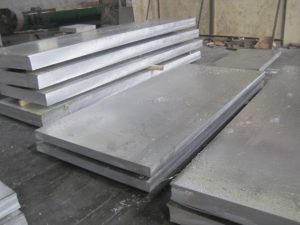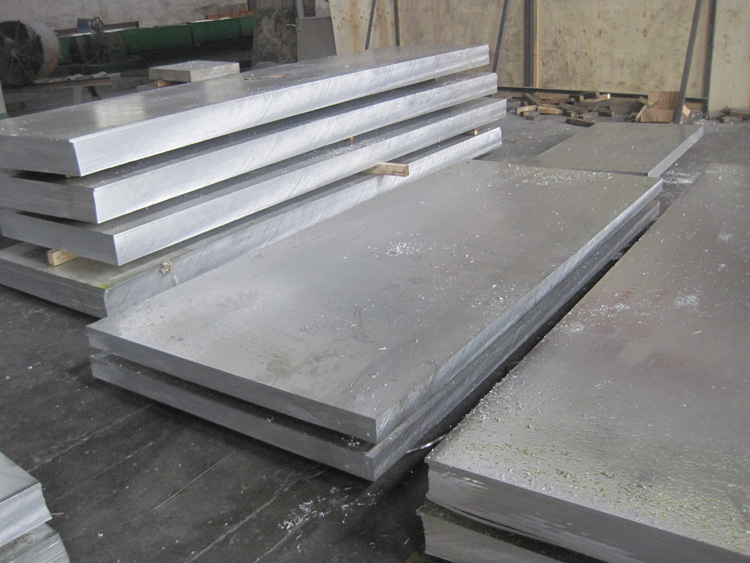 The color of aluminum sheet wire is very rich, all kinds of color make the use of aluminum sheet wire is more and more extensive. And appropriate do there are many kinds of aluminum plate, aluminum wire drawing made of pure aluminum plate aluminum wire drawing is the most common, a kind of technology is also the most short, and the price is the cheapest one, in normal day is also one of the most rare.
1. The aluminum alloy sheet made of copper aluminum alloy has high hardness, high cost and high price, which is often used in aviation.
2. With manganese element as the aluminum plate made of aluminum alloy aluminum wire drawing, with the scale of the characteristic, and also can make all sorts of color when producing, first used in the common days, such as refrigerator, air conditioner, kitchen utensils, etc., is a higher use rate of aluminum wire drawing.
3. Magnesium and to the first original elements of aluminium magnesium alloy aluminum plate made of aluminum wire drawing besides applied in aviation industry, has been widely used in other industrial profession, is also used more frequently an aluminum wire drawing.
4. The aluminum sheet, made of zinc, is a high-end alloy aluminum plate, which is used primarily in aviation and is used to make airplanes.
Aluminum wire drawing is different from the mirror aluminum sheet is its appearance is a sand after ester, sand grinding, washing in aluminum exterior lines, the aluminum wire drawing is more beautiful than the traditional mirror aluminum sheet, ornamental, erosion resistance, and aluminum wire drawing is anticipated in the mall. The newly renovated home has a new type of aluminum plate, or a kitchen cabinet, or an elaborate door frame, etc. This new material is aluminum sheet wire.