Aluminum coil stock used for aluminium coil gutters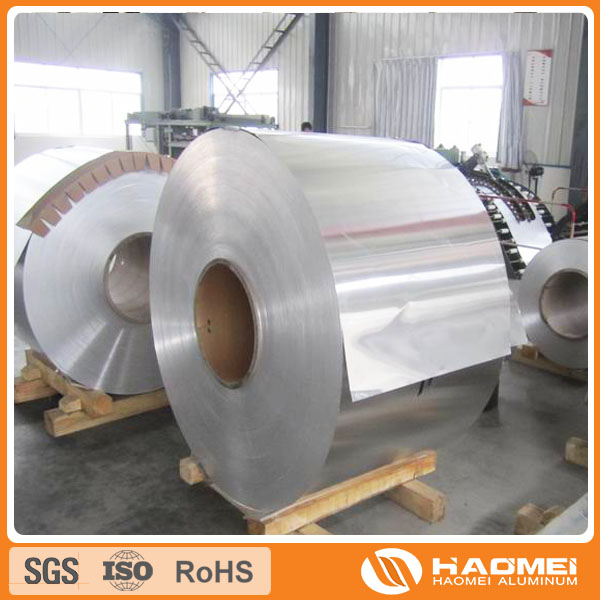 (1).Interior: wall cladding, ceilings, bathrooms, kitchens and balconies, shutters, doors…
(2).Exterior: wall cladding, facades, roofing, canopies, tunnels,column covers , renovations…
(3).Advertisement: display platforms, signboards, fascia, shop fronts…
aluminium coils used for gutters, metal roofing panels, downspouts, chimney caps, cupolas, louvers, finials, edge metal, flashing, step flashing, leader heads, gutter accessories, conductor boxes and skylights.
1) Process: pre-treatment, continuous painting and baking for times
2) Our products can keep excellent quality and stability
Aluminum Coil for Aluminum Coil Gutter
1) Alloy
1050, 1060,1100, 3003 3004 3105 3A21 5005 5052 etc
2) Temper
O/H12/H14/H1/H18/H32/H34/H36/H38//H111/H112/H116/H321/T6/T651/T3/T351 etc
3) Thickness
0.1mm to 6mm
4) Width
20mm to 3300mm
5) Coil weight
100kgs to 6 tons depends on actual requirement
6) Core material
Aluminum or paper
7) Coil Inner diameter
75mm, 150mm, 200mm, 300mm, 405mm, 505mm or as required
8) Protective film can be added
Such heat exchanger aluminum coil stock is specially designed to replace aluminum ingot, due to the high export tax of aluminum ingot, the coil has better price than ingot.
This type of aluminium sheet coil can fit customer's remelting furnace just like ingot, no need to make any change to the production line that was previously used for ingot. The standard coil size and weight is very suitable for the feed gate of furnace.
This type of aluminum sheet and coil causes less material wastage than ingot when remelted.