2024 T4 Embossed pattern aluminum strips is an aluminium alloy, with copper as the primary alloying element. It is used in applications requiring high strength to weight ratio, as well as good fatigue resistance. It is weldable only through friction welding, and has average machinability. Due to poor corrosion resistance, it is often clad with aluminium or Al-1Zn for protection, although this may reduce the fatigue strength. In older systems of terminology, this alloy was named 24ST.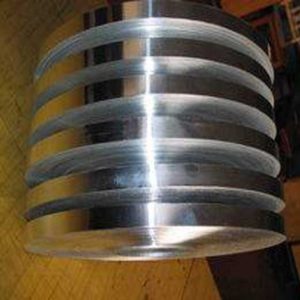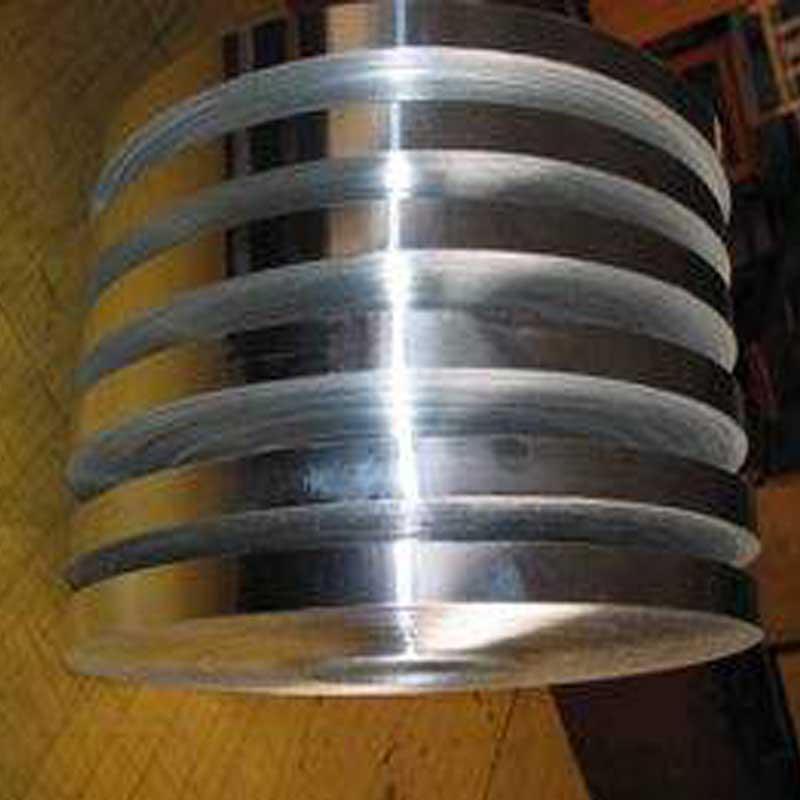 2024 T4 Embossed pattern aluminum strips is commonly extruded, and also available in alclad sheet and aluminium plate forms. It is not commonly forged (the related 2014 aluminium alloy is, though)
1. Thickness from 0.018-1.20mm
2. Max coil width: 1650mm(standard 1240mm)
3. Coil's standard dia: 1200mm, interior dia: 105mm, 405mm, 505mm
4. Weight: 0.5 to 5.0 MT/ coil or by buyer's option
Features: Enviromental, light weight, waterproof, fireproof, anti-rust, weather resistance, easy cleaning, easy matching with other decoration materials…
Applications
Interior: wall cladding, ceilings, bathrooms, kitchens and balconies, shutters, doors…
Exterior: wall cladding, facades, roofing, canopies, tunnels,column covers , renovations…
Advertisement: display platforms, signboards, fascia, shop fronts..