HAOMEI Aluinium Strips
We are specialized in thin aluminium strip and aluminum coil manufacturing. Our product portfolio comprises aluminium strip and coil for a broad range of applications – these extend from transformers through plaster strips to silos,air separation equipment and heavy goods vehicles.
Haomei Aluminium Strip Key features
Lightweight and strong
Easy to form
Corrosion resistant
Good welding and adhesive bonding properties
Good conductor to heat and current
Recycable
Why we are your best choice:
Reliable quality (ISO 9001:2000-certified).
Competitive prices with short lead-time.
Sufficient production capacity
Efficient communication (48-hour uote lead time).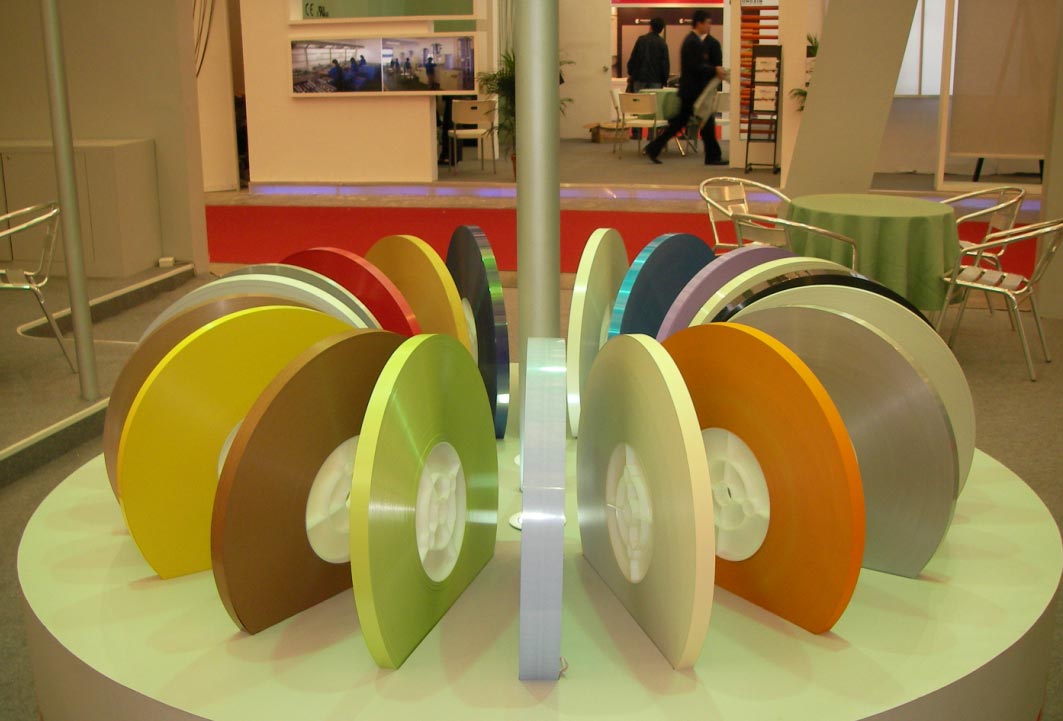 Product details
Thickness ranges from 0.02mm to 4 mm
Width ranges from 40 mm strip to 1200 mm wide sheets
Lenghts from 300 mm to 12 metres
Coil ID: 75mm, 150mm, 200mm, 300mm, 400mm, 508mm, and negotiable
Alloys of the 1xxx, 3xxx, 4xxx, 5xxx, 6xxx and 8xxx series