Company profile
Haomei Aluminum is located in famous aluminum capital of Zhengzhou, Henan province. We are professional aluminum manufacturer, mainly produces series-1, series-3, series-5, series-6 and series-8 pure aluminum and aluminum alloy plate/strip/foil products, such as hot -rolled thick aluminium 7075 plate, 8011 aluminium strip,aluminum coils ,strip aluminium,aluminium  foil strips,aluminum strips,aluminum circle/disc,aluminium 6082 and aluminium 6061 t6 etc.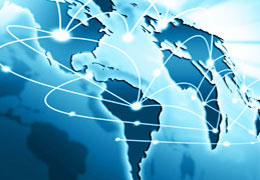 Global Market
By virtue of good product quality and perfect overseas services, Haomei . has obtained stable market sharing in United State and UK, after a long-term strategic planning. We strived to obtain more international markets and our products are sold worldwide, such as Brazil, Chile, Mexico, Germany, Italy, Bulgaria, Czech, Saudi Arabia, UAE etc more than 40 countries.  The share of foreign trade grows rapidly.
Our Story
1998 Established Haomei Aluminum Co., Ltd.
1999 Completed rolling plant in Gongyi, Henan.
2000 Became the first company in Henan to manufacture hot rolled thick aluminum plates.
2003 Began manufacturing aluminum plates for the largest ethylene tanks in Henan.
2005 Became the first company in Henan to manufacture materials for long aluminum bottle cap.
2007 Became the first company in Henan to manufacture materials for short aluminum bottle cap
2008 Office moved to capital of Henan—Zhengzhou city from a small town Gongyi.
2010 Established Haomei industrial(Hongkong) Co., Ltd.
Meet the Team
We demonstrate corporate integrity by operating in accordance with ethical business standards and fully complying with prevailing laws and regulations.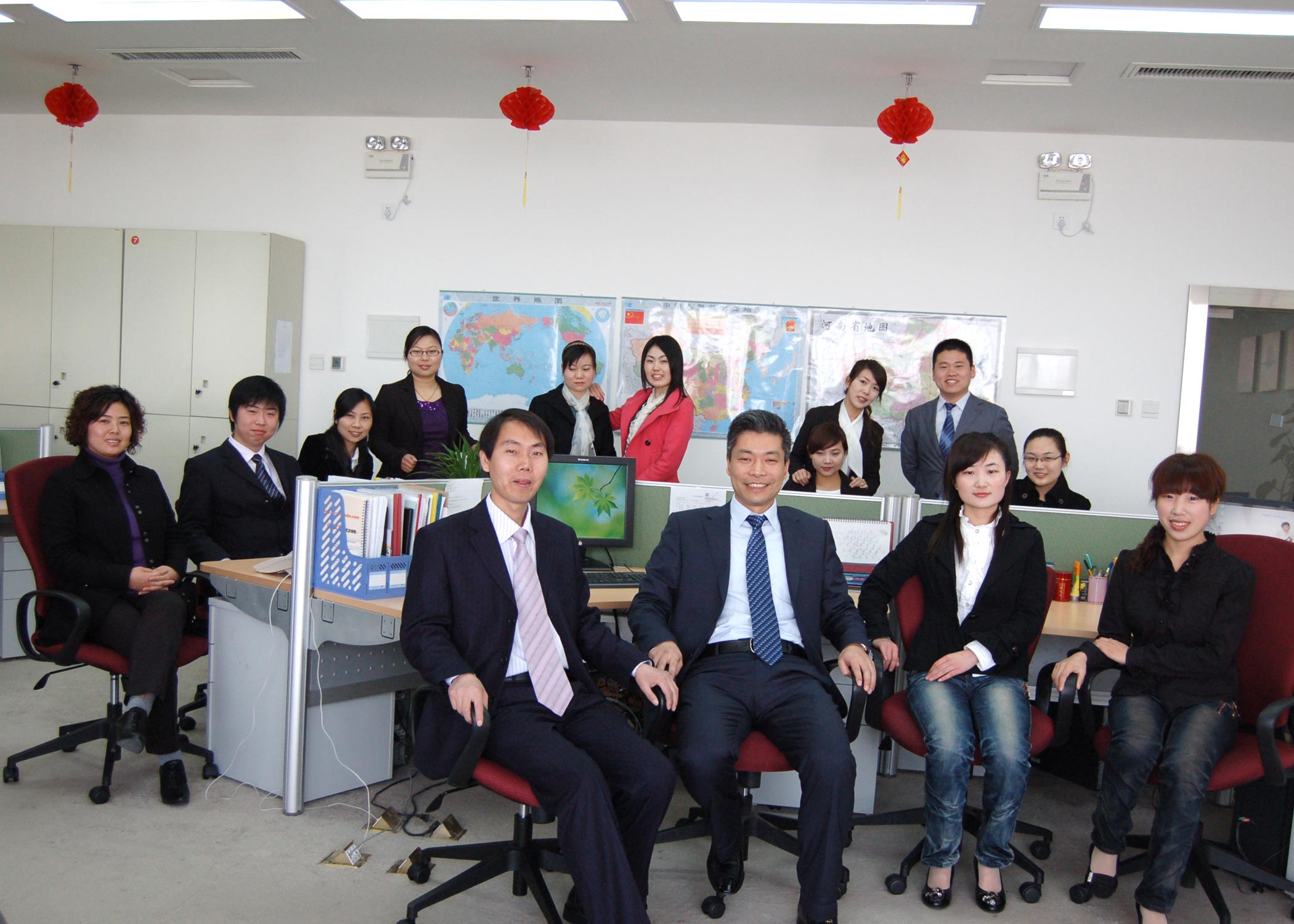 Download information .
For more aluminum strip technical documents, Download free in PDF form !!