A gangway is an escalator that is installed on both sides of the ship for personnel to board or disembark. It is made of wood or metal. It consists of the upper and lower platforms, ladder frame, ladders step, railing handrail and lifting device, etc. When the ship is sailing, it is hoisted, folded and stored on the deck. When used, it is lowered and suspended from the side. Gangway installations are generally used for passenger ships and other types of large and medium-sized ships.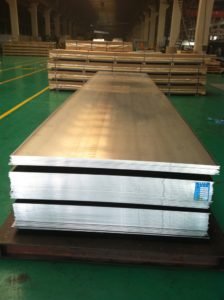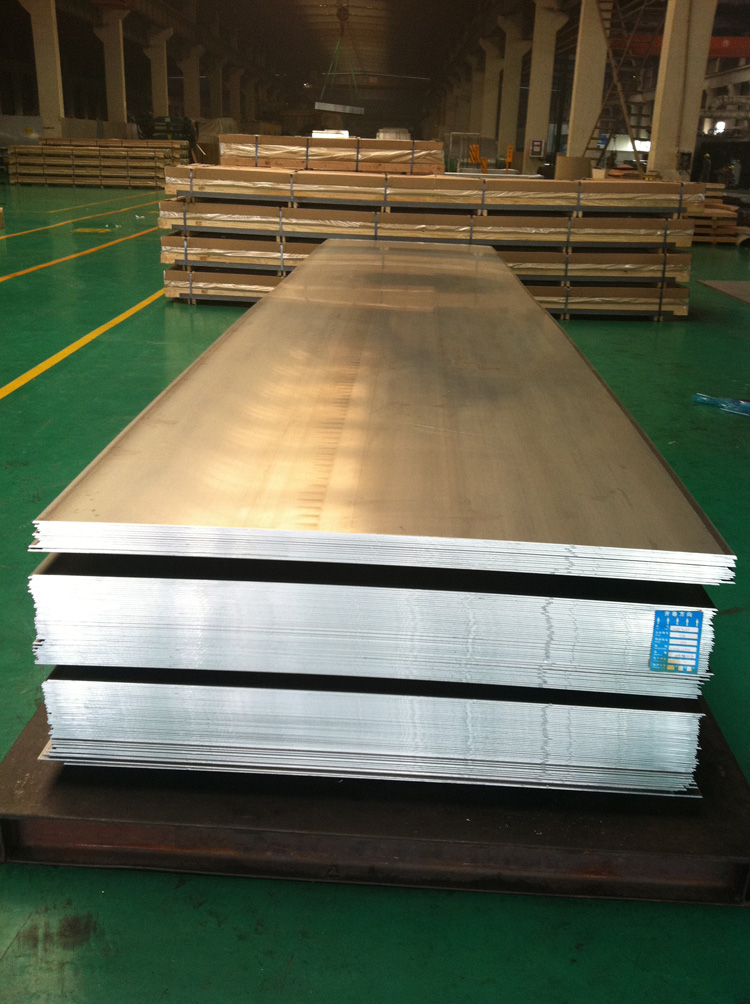 Nowadays most ship gangways manufacturers choose aluminum alloy to make gangways, and 5083 shipbuilding aluminum plate is the widely used material for marine gangways manufacturing.
5083 marine aluminum for gangways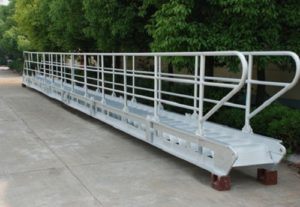 Haomei Aluminum is a famous 5083 marine aluminum plate manufacturer in China. We provide high-quality 5083 marine aluminum plate products for gangways. We have customers all over the world and have received good reputation.