With the development of high-speed rail and urban rail cars and the continuous development of new aluminum alloy plate production and welding technology, aluminum alloy plate in long-distance passenger cars, especially in high-speed passenger cars and urban rail car applications, has been greatly developed. increase. The aluminum alloy car body being put into operation in Germany, Italy, Canada, Japan and other developed countries has reached more than 30,000 vehicles. Aluminum alloy plate vehicles are increasing at an annual rate of about 1,500. China's aluminum alloy body started late, but now also has the aluminum alloy body production key technology. haomei 6005 aluminum plate is the best choice for rail transportation aluminum.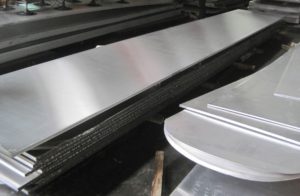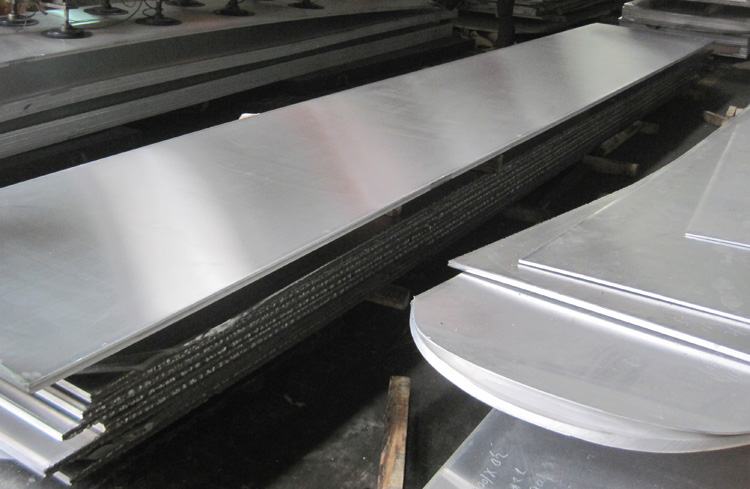 6005 aluminum alloy is the most commonly used on foreign vehicles, extrusion performance and comprehensive performance of the better aluminum. 6005 aluminum plate is Al-Mg alloy, is the most widely used a rust-proof aluminum. The alloy is used in a wide range and is the most promising alloy. haomei Aluminum 6005 aluminum has the following advantages:
1, good corrosion resistance, excellent weldability, cold workability is better, and with moderate strength;
2, high strength, especially with anti-fatigue strength, plasticity and high corrosion resistance;
3, good forming processing performance;
4, haomei Aluminum has 6 semi-continuous casting production lines, 10 continuous casting and rolling production lines, 44 other large-scale processing equipment, with the annual output of 450,000 tons. 6005 aluminum plate provides a solid foundation for large-scale production.
6005 alloy aluminum is an alloy with better extrusion performance, in the increasingly developed rail transit today, which will be increasingly used. I
haomei Aluminum relying on a strong scientific research team, professional technical equipment, will in the field of rail transportation show its strength.