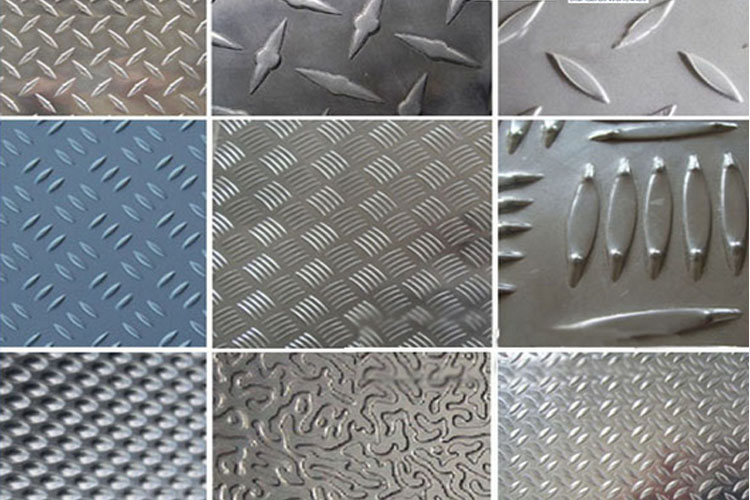 Aluminum checker plate manufacturer-haomei Aluminum gives you a brief introduction of aluminum checker plate. Aluminum checker plate has many different types. Different types of aluminum checker plates in some characteristics have different performance because of different types of substrates. And because of the different characteristics, they have different applications. So we should pay attention to the following factors when choosing the material:
Select factor one: Specific use. Different purposes will be due to the need to pattern the role of aluminum to play a different role, some of its characteristics such as strength, corrosion resistance, etc. have different requirements. So everyone in the purchase of this material, we should pay attention to according to the specific purpose to roughly determine the appropriate choice of specific types of aluminum.
Select factor two: the application environment. Different applications, the need to use the pattern of aluminum in different environments, in different environments have different temperatures, humidity, cleanliness and other conditions of the circumstances, they require you to buy such materials, pay attention to the application of the environment The specific circumstances of the material to choose, in order to ensure that all aspects of the selected material properties can be applied to this application environment.
We need to choose these models according to these factors aluminum plate, to ensure that the purchase of materials can fully meet their own needs, can be used in the relevant aspects of normal use.