8011 aluminum foil is mainly composed of three kinds of alloy elements: aluminum, silicon and iron. The alloy properties of 8011 aluminum foil have higher advantages. 8011 hydrophilic aluminum foil machinable range: thickness 0.018 mm-0.07mm, width 300mm-1000mm, the annual production capacity of Haomei aluminum foil and aluminum sheet can reach hundreds of thousands of tons of production capacity, providing long-term supply for many domestic and foreign enterprises.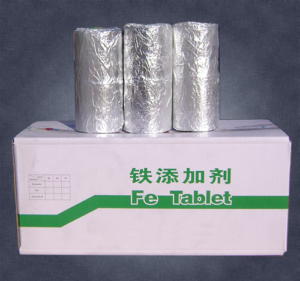 Typical application of HAomei 8011 aluminum foil:
1. 8011 aluminum foil version is flat, the surface is clean, the color is uniform, no spots, no pinholes.
2. It has excellent moisture resistance, shading and high barrier ability, strong mechanical properties, high anti-blasting performance and strong puncture and tear resistance.
3. Non-toxic and tasteless, safe and hygienic.
4. Aluminum foil after compounding, printing and coating is widely used as packaging material.
Introduction of our company
Haomei aluminium is a professional Aluminium Coil Suppliers and Aluminum Circles manufacturers,mainly supply Aluminium Coil,Aluminum Circles,Aluminium discs,Aluminum Sheet,1100 Aluminum Sheet,1050 Aluminum Sheet,1060 Aluminum Sheet, Household Aluminum Foil,Aluminum Foil for Pharmaceutical Packaging,Aluminum Foil Tape,Aluminum Foil for Air Conditioner,Aluminum Foil for Container ,Aluminum Circles for Kitchenware,Aluminum Disc for Cookware,Aluminium Circle Sheet etc. series of aluminum products, sincerely welcome everyone to visit.