In recent years, the demand for aluminum plate has risen year by year. Henan haomei Aluminum as China's aluminum plate processing industry leader, its aluminum production is increasing year by year, showing the development trend with the market convergence.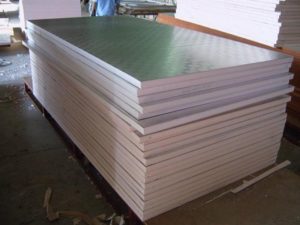 haomei Aluminum production is very standardized. At the same time, haomei Aluminum  is equipped with a professional analytical laboratory, the introduction of foreign advanced testing equipment, the production of colored aluminum plate  layers of gatekeepers, for the quality of products to protect the product quality, in order to ensure the quality of the product, Escort, and carefully build haomei this high-quality brand. haomei in accordance with national quality standards, fully guarantee the smoothness of products, weather resistance, mechanical and environmental protection.
Products are the core of the enterprise, the quality is the guarantee of enterprises. haomei Aluminum palte has a superior production equipment and testing equipment, the use of quality raw materials at home and abroad, in order to ensure the quality of the company's products. Can produce thickness of 0.25 ~ 2.50mm, width 1600mm aluminum plate roll products.
After long-term development, haomei Aluminum has accumulated a wealth of experience in the production of aluminum volumes, technologically advanced professional workers and the leading domestic processing equipment for the haomei high-quality brand opened up a broad domestic market, and even exported to the United States, Canada and so on Area, occupy a stable share of foreign trade, so that haomei aluminum roll brand world-renowned.